Properties
For Rent
Check out latest properties for rent.
Not using your vacation property???
If you are not able to use your Vacation Property contact us, and see what we can do to put extra money in your pocket
Check out
Featured Properties
View list of our short listed properties
Reviews
See what our customers are saying
Jerry Glenn
January 21, 2022.
My wife and I have been trying to sell our timeshare for years because we just don't have time to use it. Michael from VRC contacted us in regards to our timeshare and offered an alternative solution. Instead of trying to sell it, which seems to be damn near impossible, they suggested using their service and vast network to "rent" our timeshare. We thought that was a pretty interesting concept! We were hesitant at first, but decided to give it a try. What's the worst that could happen, right? To our surprise, VRC contacted us 77 days later to inform us that they had received multiple offers on our property, one of which we rented out because it was requested for the weeks that we had available. It was a very smooth process and would recommend using them to anyone that wants to rent their timeshare instead of trying to sell it.
Kesnyr Emile
January 9, 2022.
Lovely stay
Donna Contee
May 10, 2021.
They were able to assist me with selling my weeks that I couldn't. Got my check quickly. Thanks Alyeesha and Joy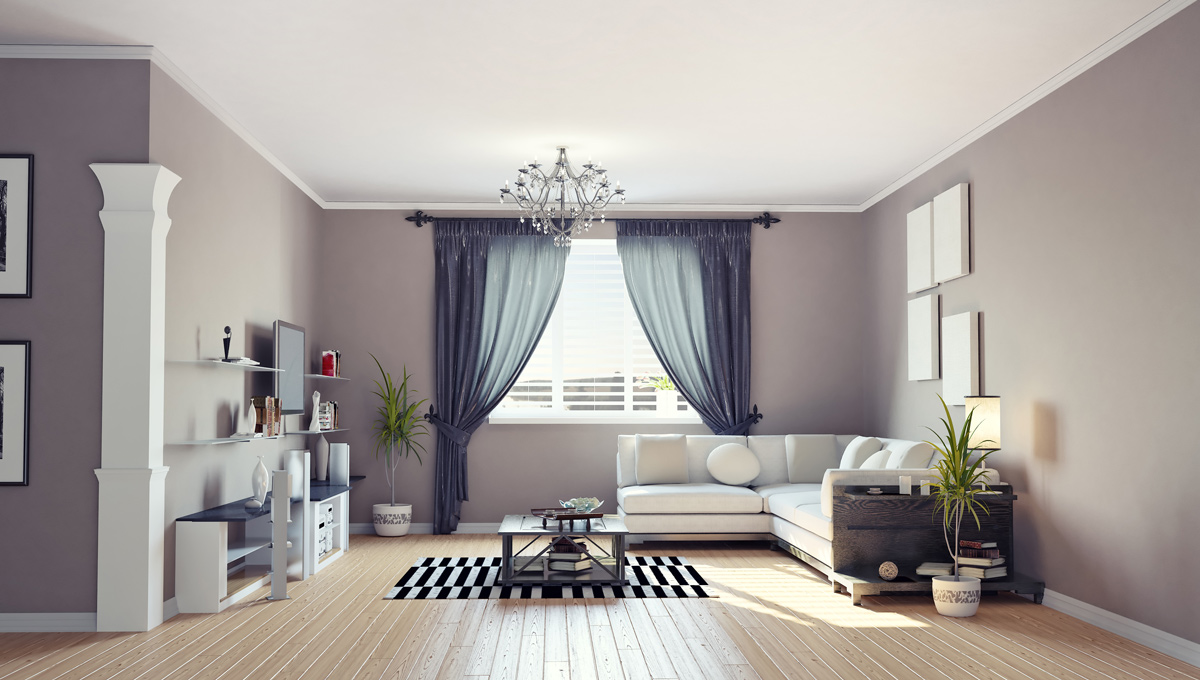 Great Support
When you are looking for answers contact our support team. Trained to preform at the highest standards, we pride ourselves on always providing the best service to our customers.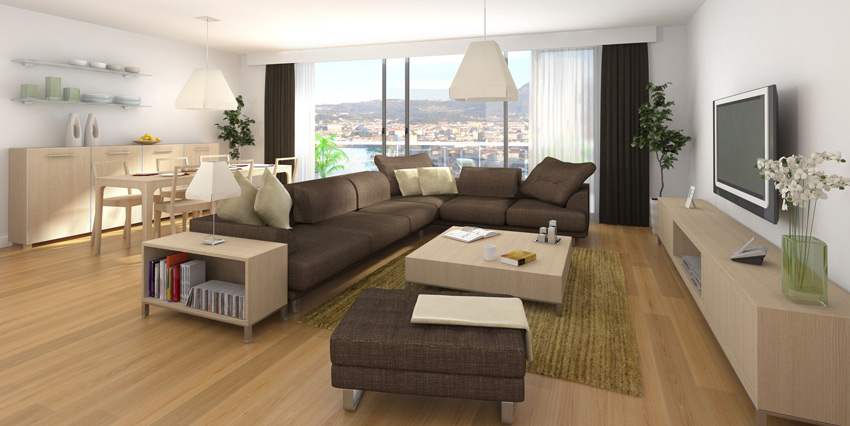 Custom Profile
If you are a renter or a owner you can create and customize your profile at anytime. Once logged in you can make your profile fit your personality.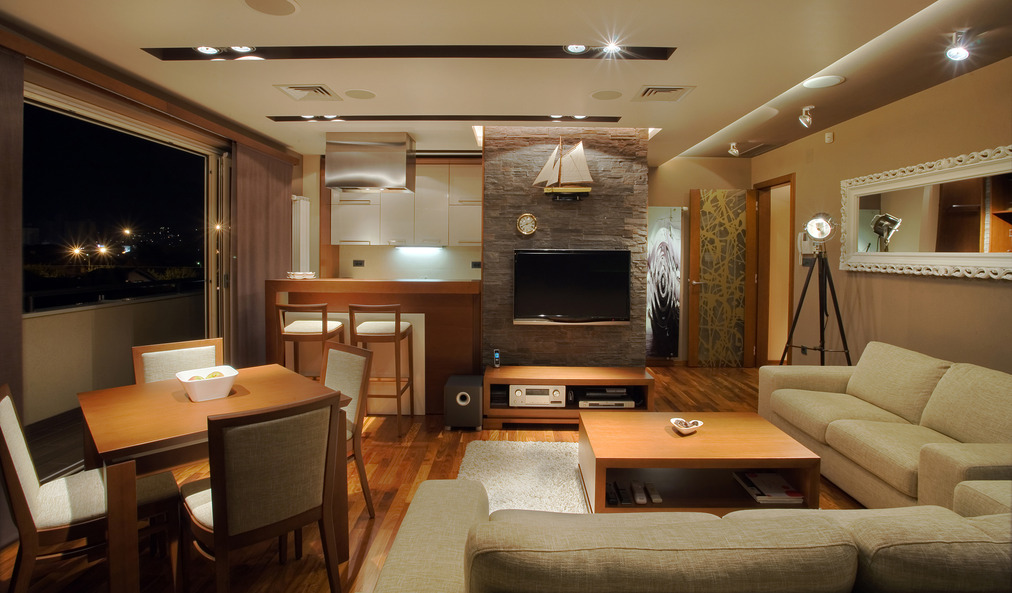 Advance Search
Vacation Resorts Club includes advanced properties search feature that is powerful and fully customizable to fulfill various needs.
Check out recent
News & Updates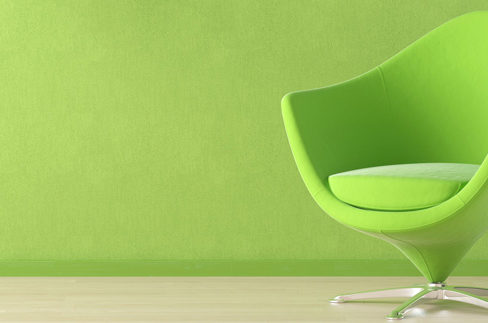 What is a Timeshare Exchange? Timeshare exchange is one of the primary reasons of buying…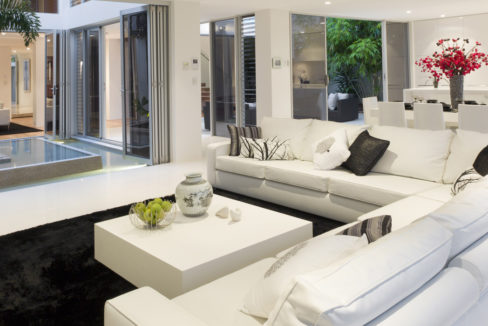 Buying Timeshare Resale Are you on a hunt for timeshares? Are you tired of listening…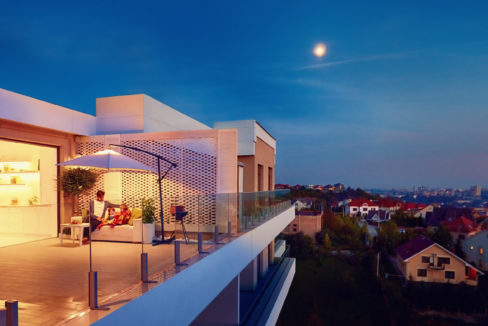 TIMESHARE TRAVEL Everyone would think that top timeshare travel destinations would only be in
Our
Partners
We honored to have these amazing partners.