Properties
For Rent
Check out latest properties for rent.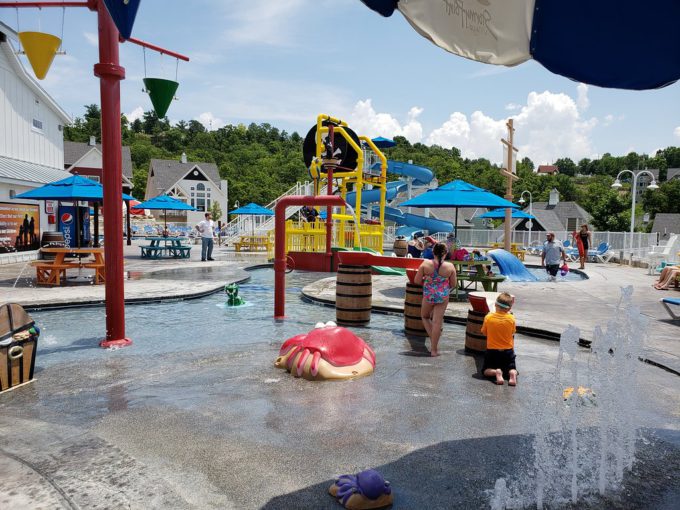 For Rent
From $1,200 Weekly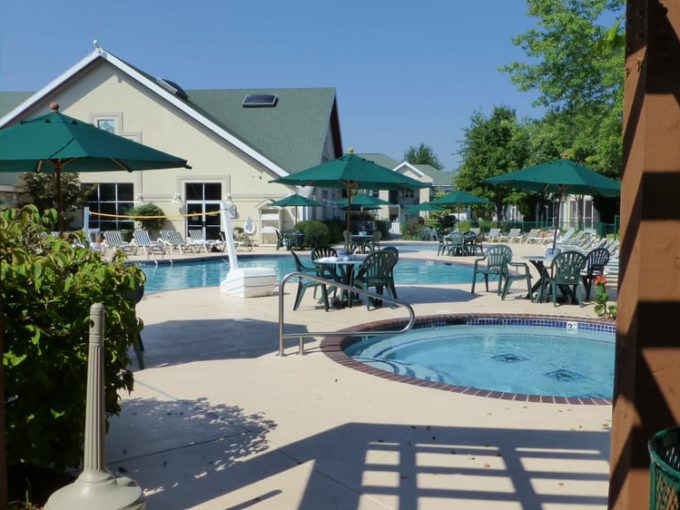 For Rent
From $1,200 Weekly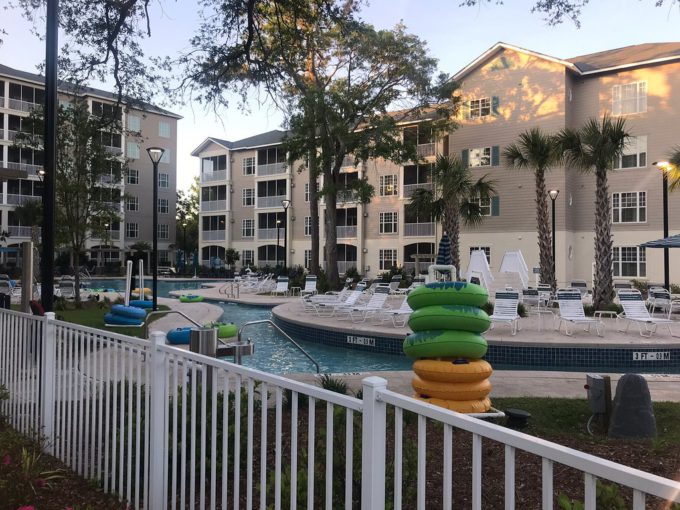 For Rent
From $1,200 Weekly
Not using your vacation property???
If you are not able to use your Vacation Property contact us, and see what we can do to put extra money in your pocket
Check out
Featured Properties
View list of our short listed properties
Check out what people are saying about us.
Testimonials
We strive for the greatest customer experience and know the only way to accomplish this is to hear what you have to say!
When ever I Travel I always use Vacation Resorts Club to find my accommodations. I get all the resort perks for half the price. If you are looking for luxury without paying an arm and a leg I recommend Vacation Resorts Club.
I had some week that I never use every year. I filled out the form on the home page and was called right away. Now I don't lose money and have enough after all my fees to actually go to my resort every year for vacation.
When I saw a google add about turning my timeshare into extra income I was skeptical. I went to the landing page filled out the form and the next day I got a call. I was blown away by the knowledge I did not get at the resort. If you own a timeshare you need to contact Vacation Resorts Club and turn your timeshare into money in your pocket.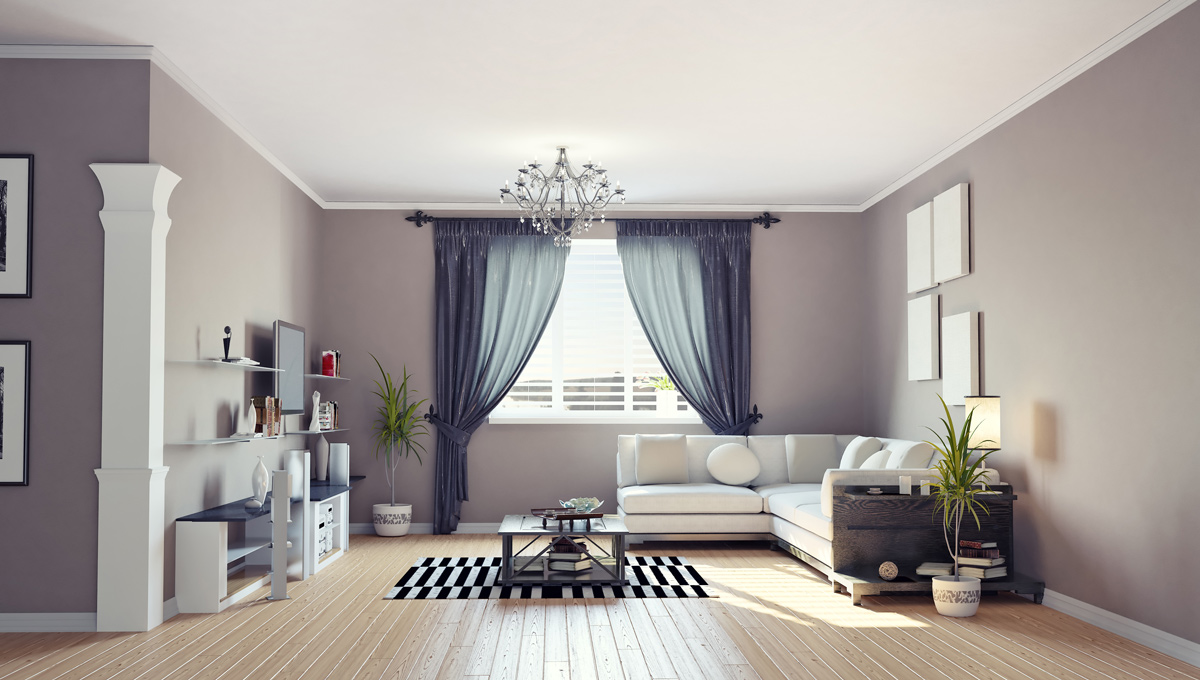 Great Support
When you are looking for answers contact our support team. Trained to preform at the highest standards, we pride ourselves on always providing the best service to our customers.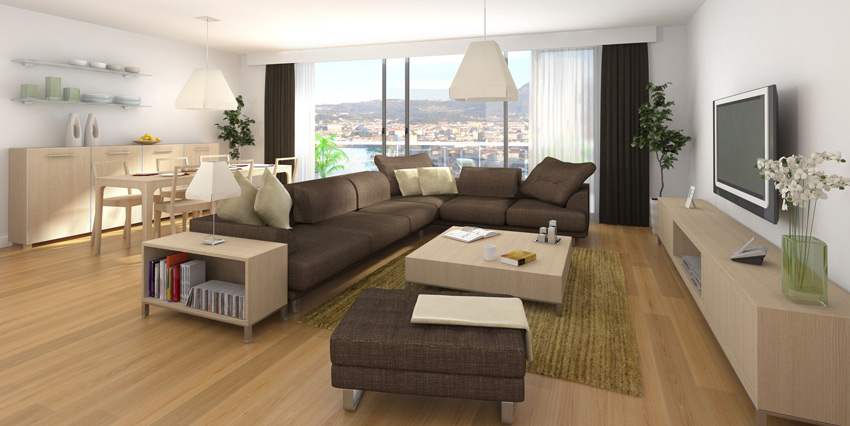 Custom Profile
If you are a renter or a owner you can create and customize your profile at anytime. Once logged in you can make your profile fit your personality.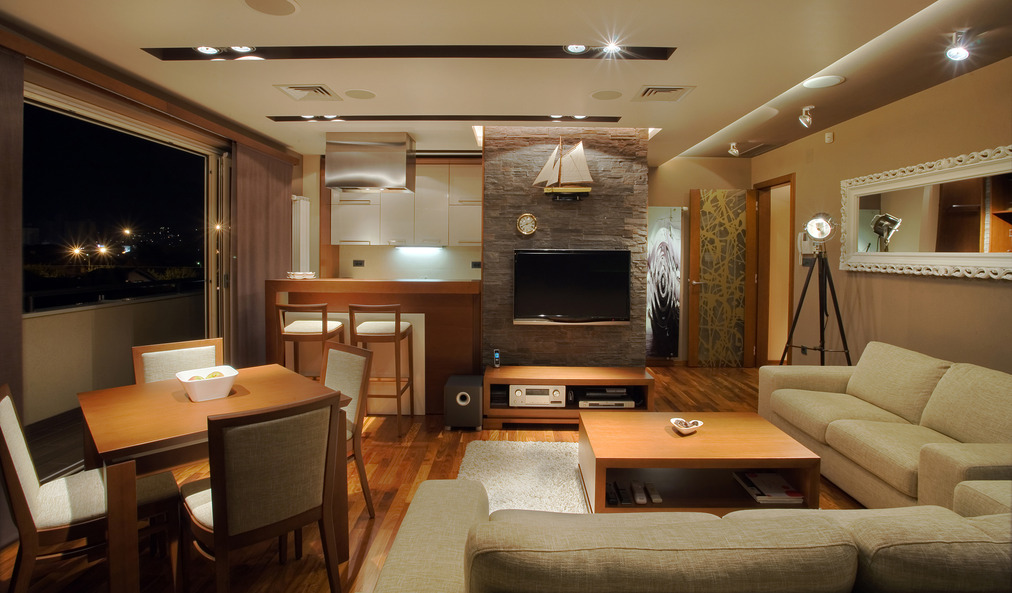 Advance Search
Vacation Resorts Club includes advanced properties search feature that is powerful and fully customizable to fulfill various needs.
Check out recent
News & Updates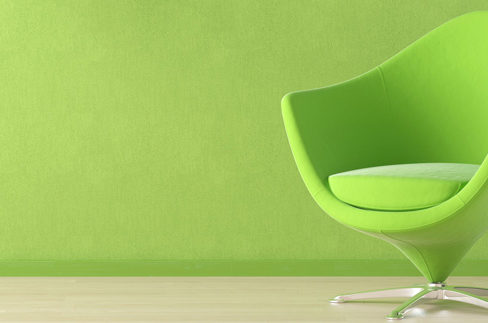 What is a Timeshare Exchange? Timeshare exchange is one of the primary reasons of buying…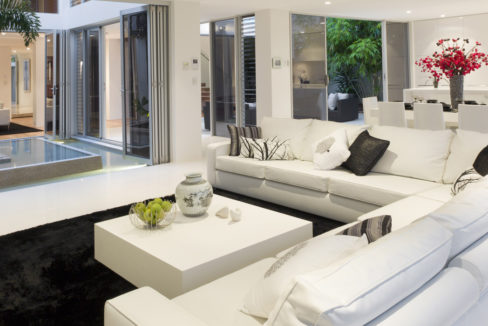 Buying Timeshare Resale Are you on a hunt for timeshares? Are you tired of listening…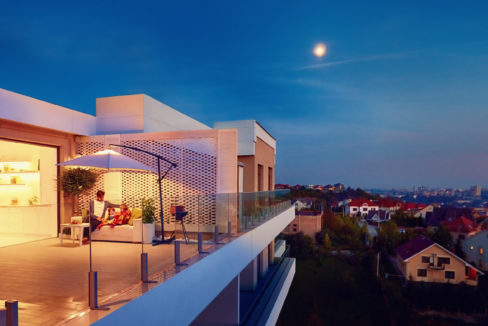 TIMESHARE TRAVEL Everyone would think that top timeshare travel destinations would only be in
Our
Partners
We honored to have these amazing partners.